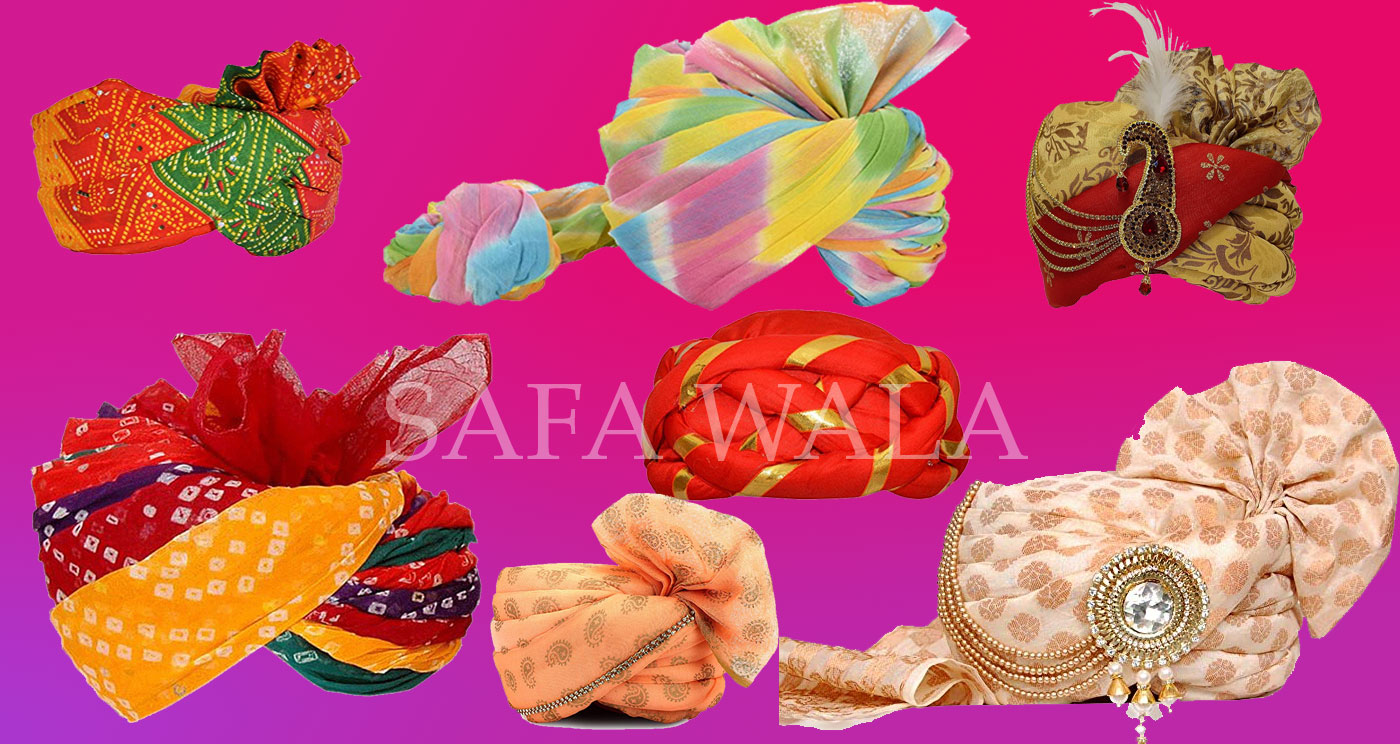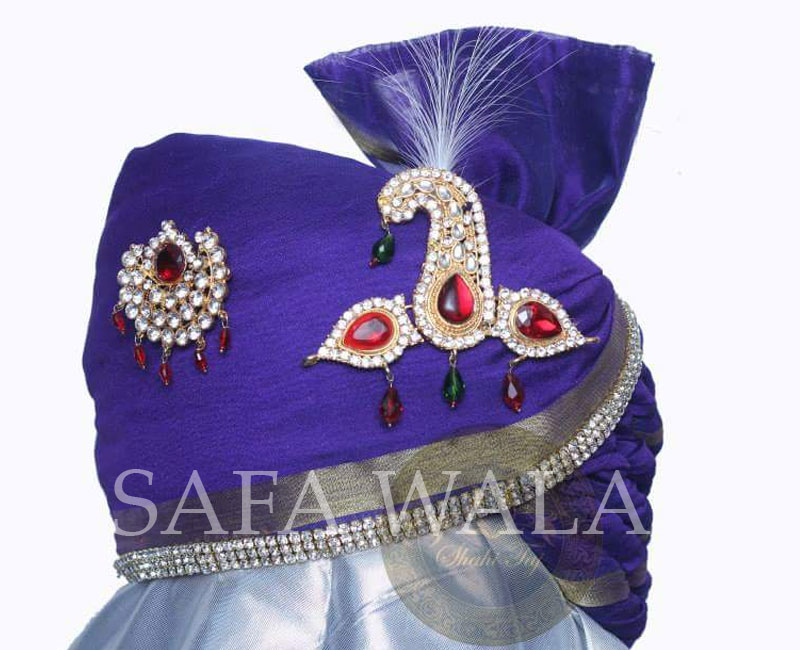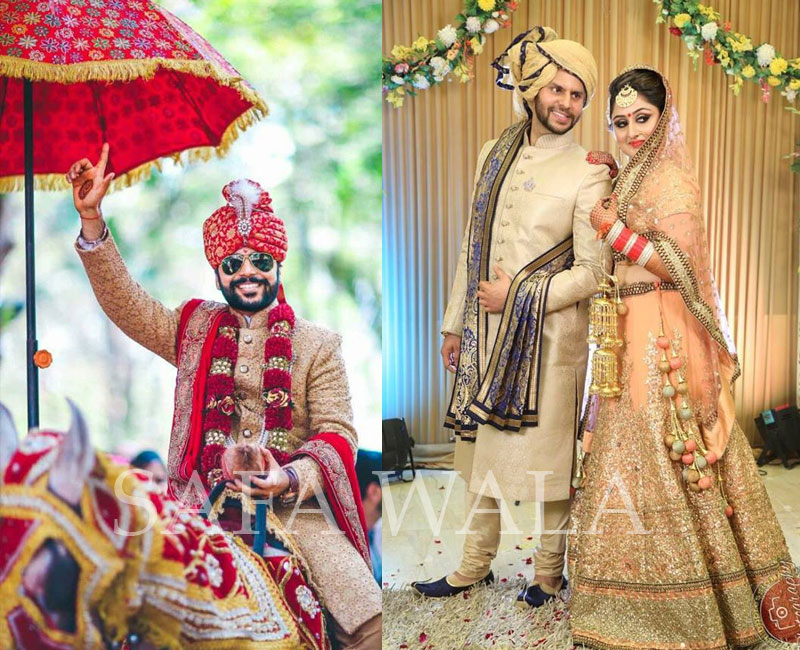 Pagdi Wala
Weddings are that time of the festive season which eyes for most fun and exhilarating excitement. While every wedding faces its own challenges and tasks, one must not forget the man and the woman of the hour, the Bride and the Groom. And when wedding season is around the corner, who doesn't want to put their best foot forward into an event which will be remembered and cherished for a lifetime?

The grandiose and the resplendence of Indian weddings is not hidden from the world and with ever increasing trends of adding to the majesticity of weddings with pre-wedding shoots and destination weddings, one must not look dull or incomplete during the process. While the brides are adorned with monumental pieces of lehengas and chunaris, the grooms must also not go unnoticed. Usually the groom's outfit involves a sherwani often carried with a stole but even the most insignificant accessories can add up to the groom's grandeur and royalty.

As a groom's turban or pagdi is the most crucial and prominent part of his couture and doesn't go unnoticed, therefore it must reflect sheer perfection and quintessential style. The trends for this era includes a variety of pagdis for our grooms to make them look dashing for their 'D-day' involving authentic banarasisafas, Rajasthanipagdis embellished with jewels, Marwari bandhej, the mewari style or even the inspired BajiraoPeshwa style, all at disposal for our clients here at, Safa Wala. We promise to make you look elegant and regal for your wedding and make sure it leaves an indelible magnificent impression in your memory.

We pounce as the fashion dictates and these counts for an era of the most fashionable pagdi statements as it involves the tissue pagdis which are very in and chic and suits the best for grooms who crave for a subtle yet fabulous look. And as fashion kicks in so does jodhpuri and banarasi pagdis with a bandhgala to up your A-game.

With hundreds of cultures and styles in fashion, one must not forget that none could be admittedly better than us to provide you style with an equal mix of regality.

We assure quality as we strive to achieve customer satisfaction through customisable products and best prices in town and most importantly the royalty which matches like none other because what is a groom without looking and feeling like a Maharaja coming to claim his Queen.