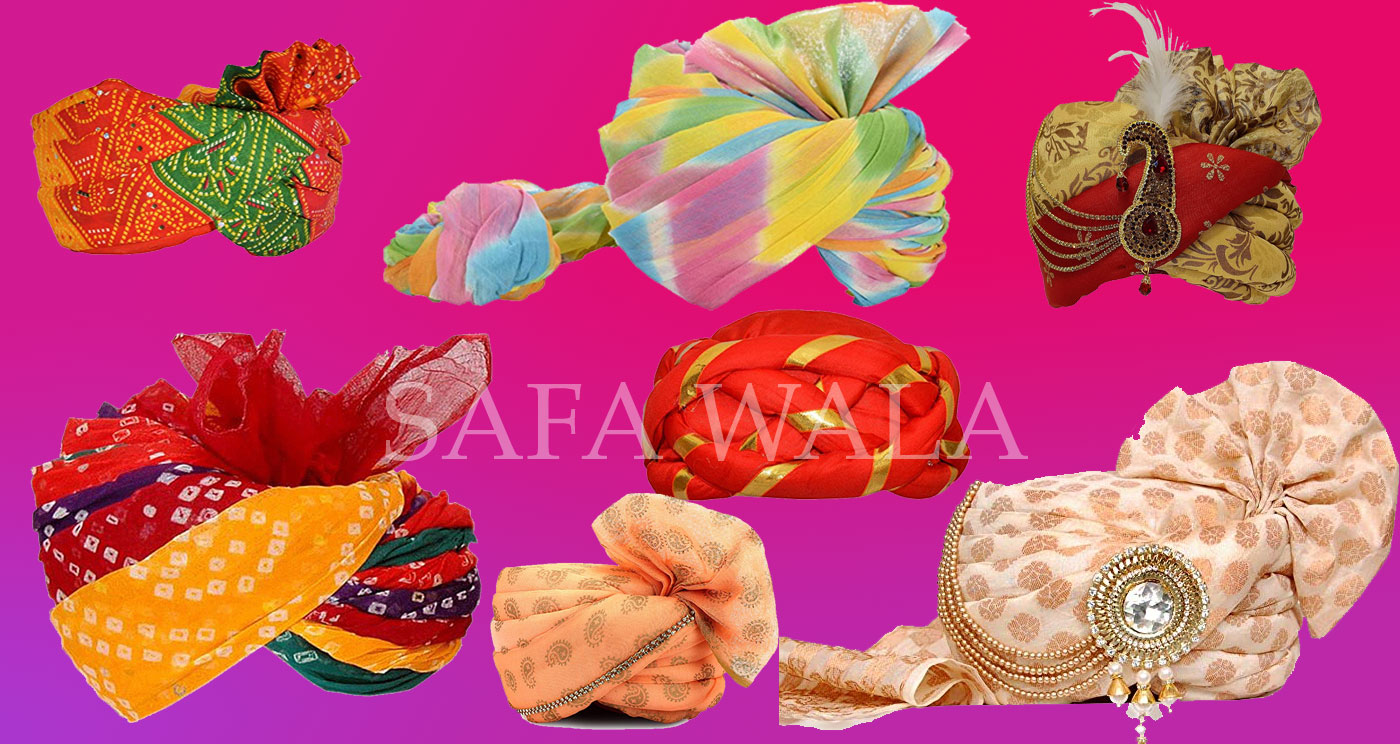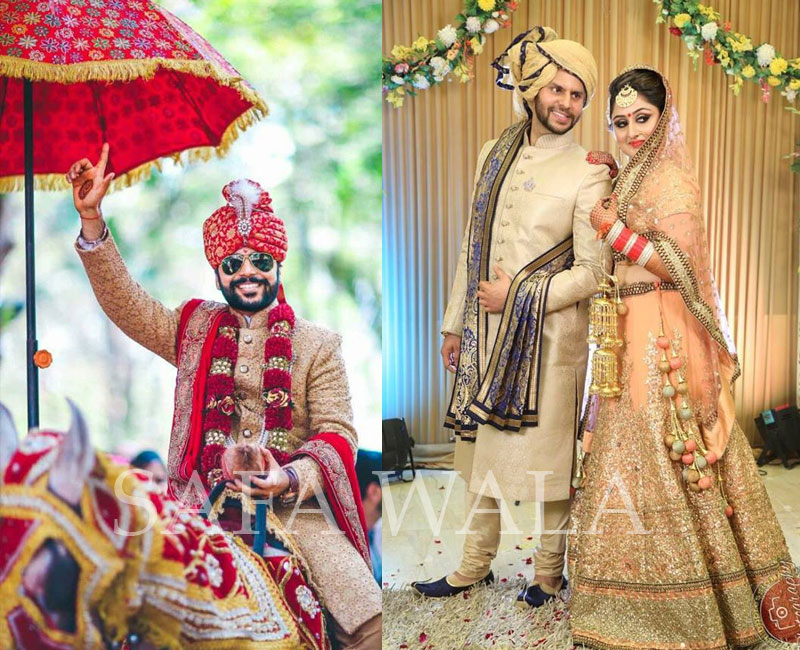 Pagdi On Rent
Pagris and Turbans are important part in so many communities in India and especially in the capital city of Delhi everyone loves to wear their Turbans on a special occasion day. If you are ever planning to visit Delhi or mostly the northern region of India do not be surprised to witness all these colorful costumes that you will see worm by so many men on wedding day or any other special occasion. Pagris are worn with pride and honor with respect to the Indian culture. But on the other hand they are also designed in a fancy way. Now days you will notice that most pagris are made in different designs and colors. People love their pagris very much which is why they don't hesitate to spend a lot of money on Turbans specially. If you are looking for any kind of pagris in delhi for rent then Safa wala would be the best choice for you because the company will provide you all kinds of designs and colors that will match your personality.

There are varieties of choices for you to make when you visit this place, they not only design Turbans but also make delivery on time if orders are made. Where ever you go around Delhi and ask for a particular name of Turbans there will be people who will surely know about Safa Wala it is one of the leading company that helps you find the best deal of safas all around Delhi. You simply cannot hesitate to make your order from here. You can easily reach out to them by simply making a call to them; their services are 24/7 which is why it has been rated by the valuable customers who have been frequently renting Turbans from them.

Wedding pagris are one of the top selling items other than the costumes, because people have become familiar with Safa wala and know how good the services are, further more you would also want yourself to look dashing and give you Royal look which is why you can also hire some of the best designers available at Safa wala. They will help you with everything you need to get ready for the wedding. All you need to do is simply give them a call and make your order. They will deliver the items very fast.