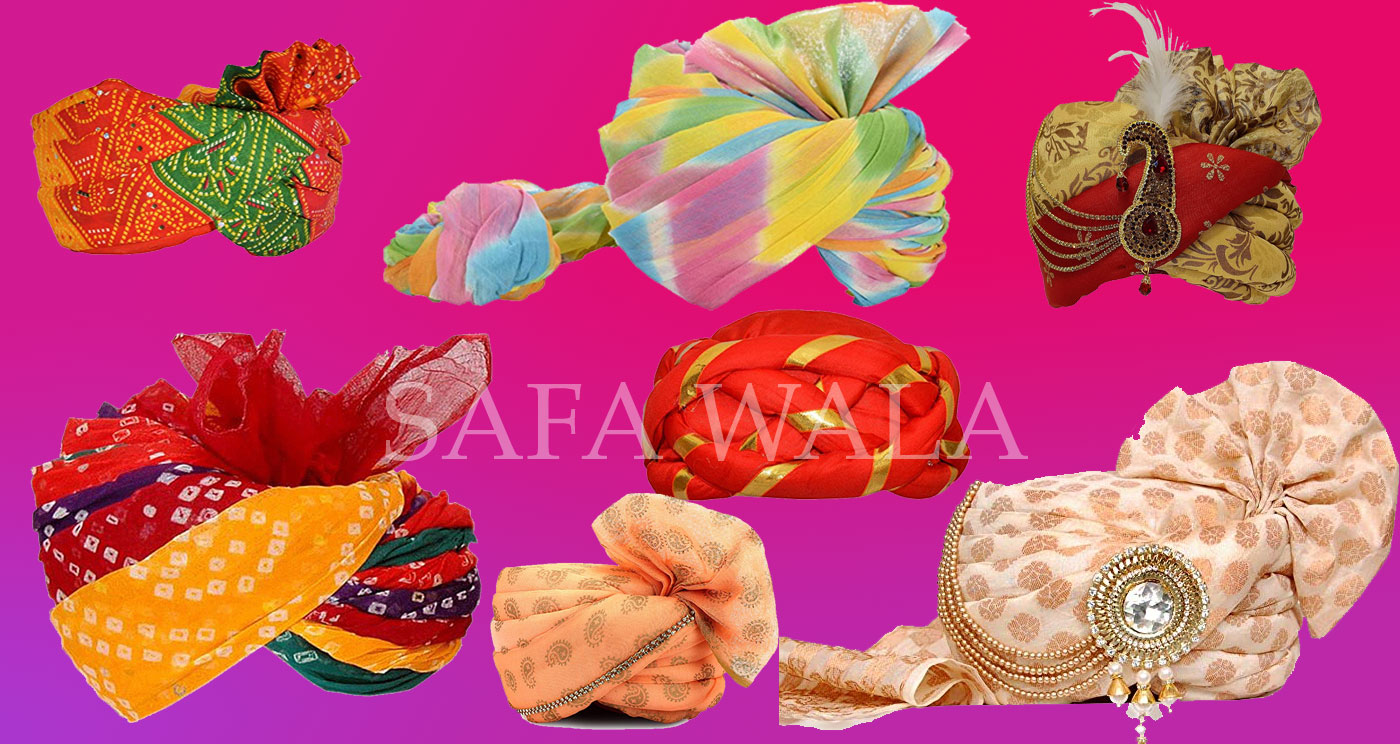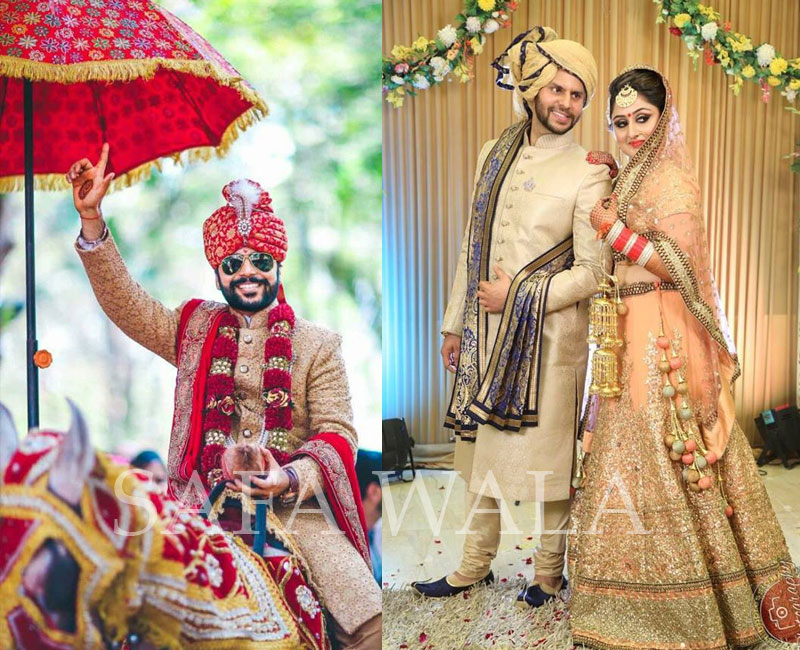 Floral Safa
Flora safe is a traditional outlook that would never go to be faded away. It's a fashion statement and like a crown on ahead. This can easily be worn with any type of clothes, definitely looks amazing and entirely matches with your outlook. As we know that turban has impedance from the traditional and cultural point of view in Sikh and Hindu religion.

• It can be worn by the groom but also their guest wears this turban.

So, floral safa can be easily purchased from safa wala official website.

A signature of marriage

As old safa are now days quite boring, no one wants to wear it but according to Indian tradition, you have to wear it. So, in that case, we are having a solution to your problem.

We are having amazing floral safa in marriage and be stunning in the wedding by performing this type of ritual you are also saving safa and a lot with this not satisfying with your style.

• Floral safa can easily be worn with any type of clothes.

Wore with any outfit

Floral safa can easily be distinguished from another type of turbans present in today's time. You can simply wear it with western, ethnic we're dresses as well. Now a day, there is a fusion of western and ethnic style in which men are wearing ripped jeans and T-shirt over there, so in that case, our team is doing some research work the fashion to come up with a unique outlook for you people.

Room for experiment

There are many types of fabric and from one of them is this floral Safa. You can use different fabric according to your outfit.

• Chiffon safa going to be high on your head
• The thick fabric then it would look little more traditional and festive look

Especially in Punjabi wedding men with a big fat, they want the best of it, you can easily choose and try a different type of fabrics so that you are having a choice among it.

Safa wala is one of the most preferred websites, we provide you with every bit of your expectation in reality. Just give us a chance and we will be going to execute your ceremony to another level and you all would definitely appreciate our team for it.